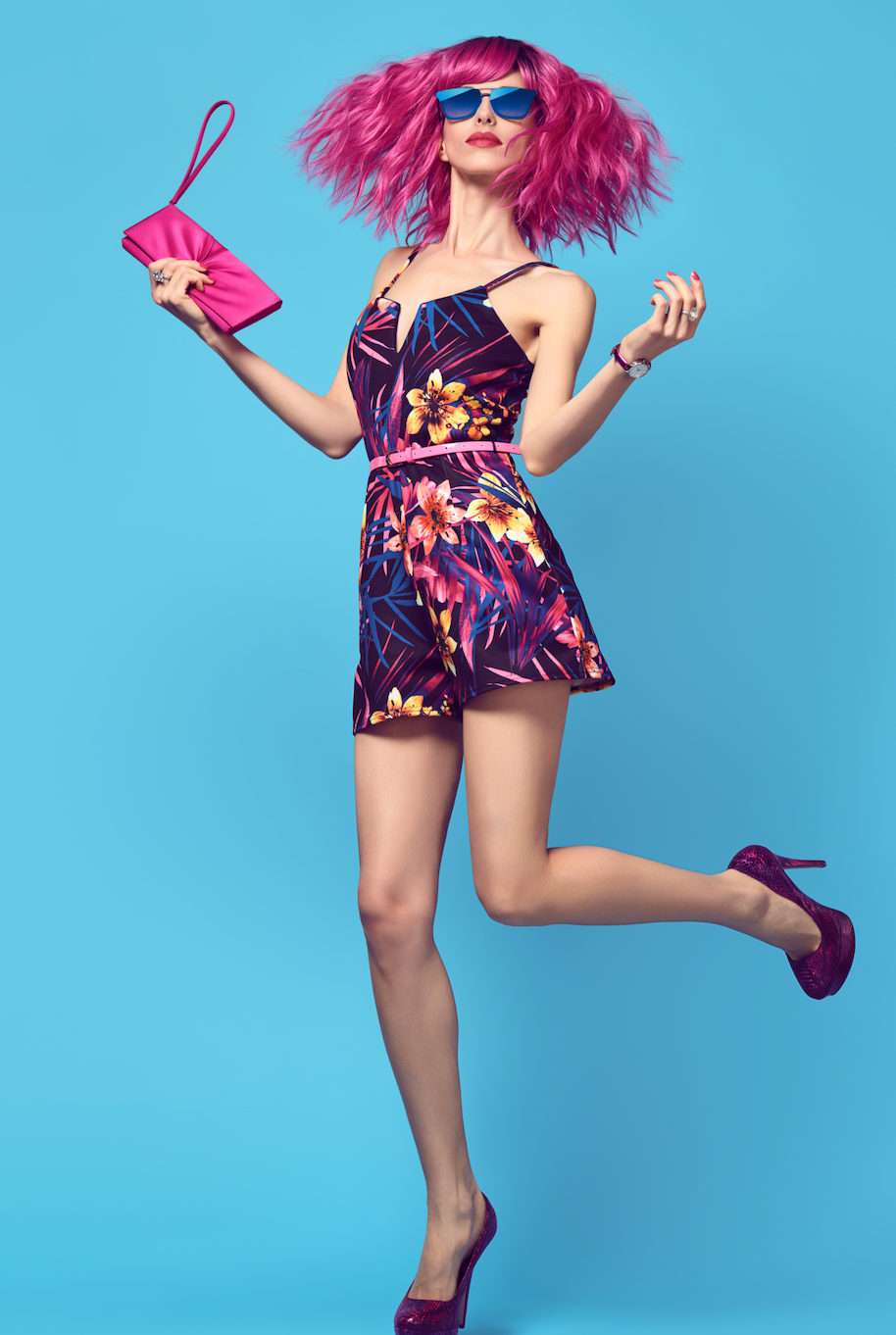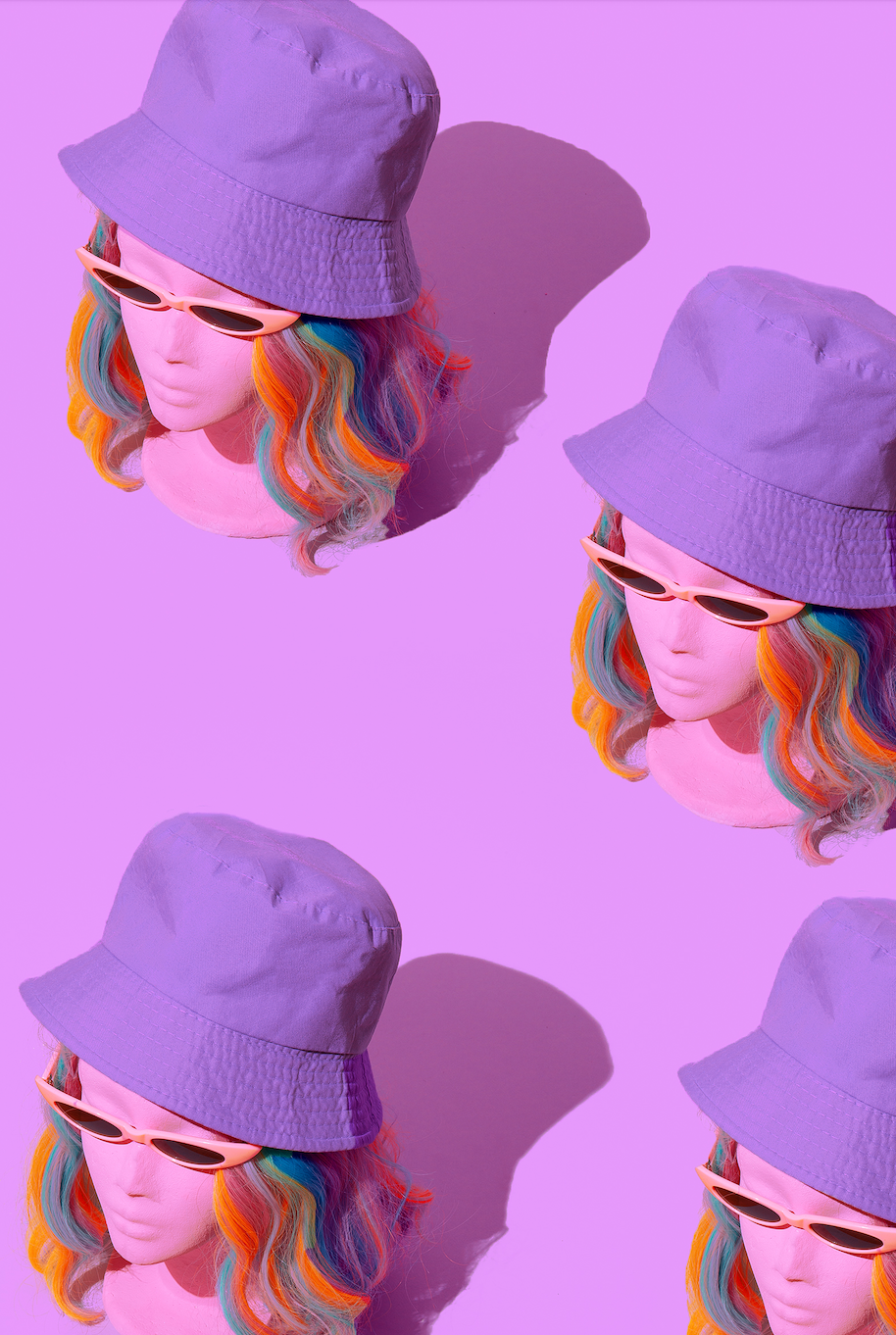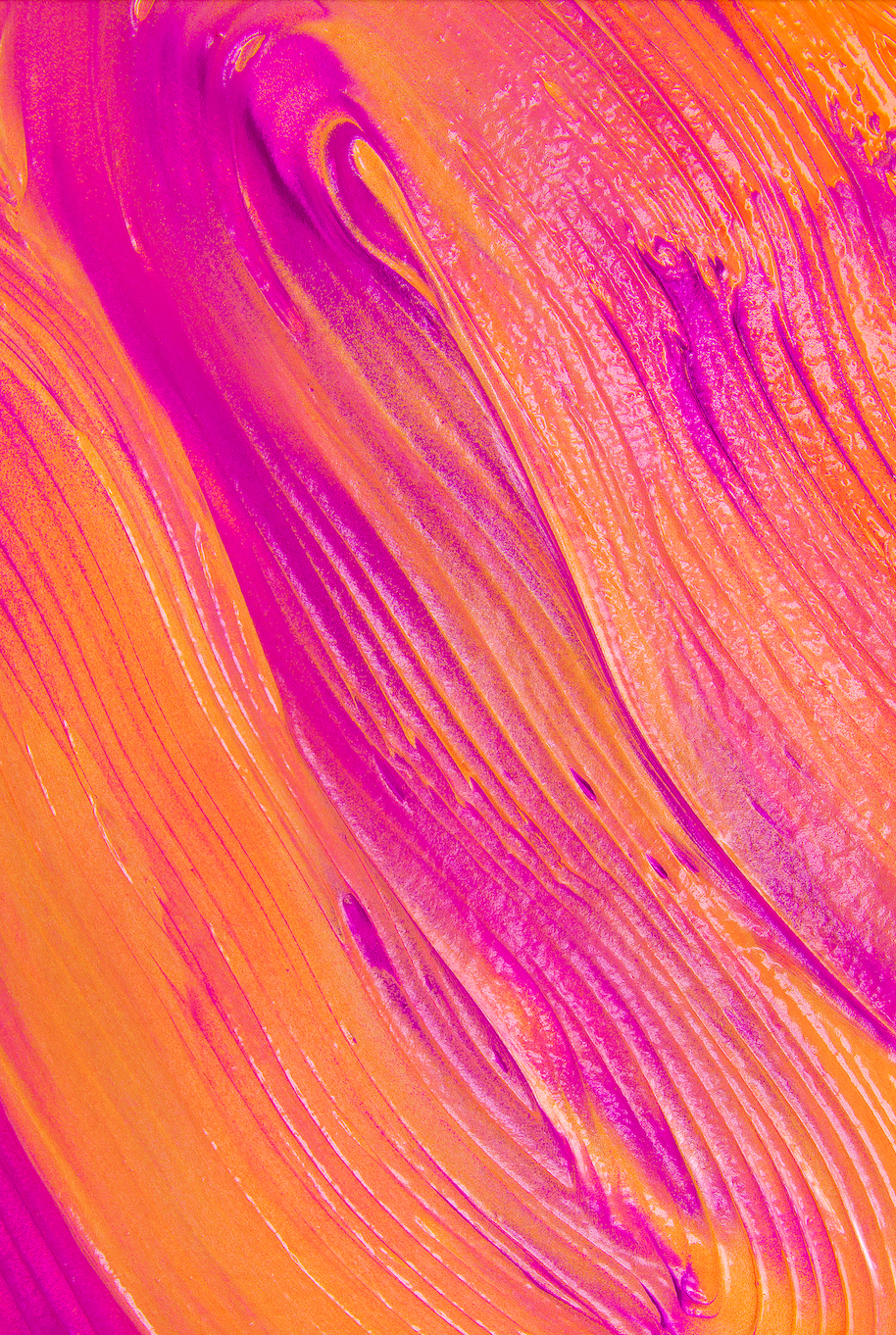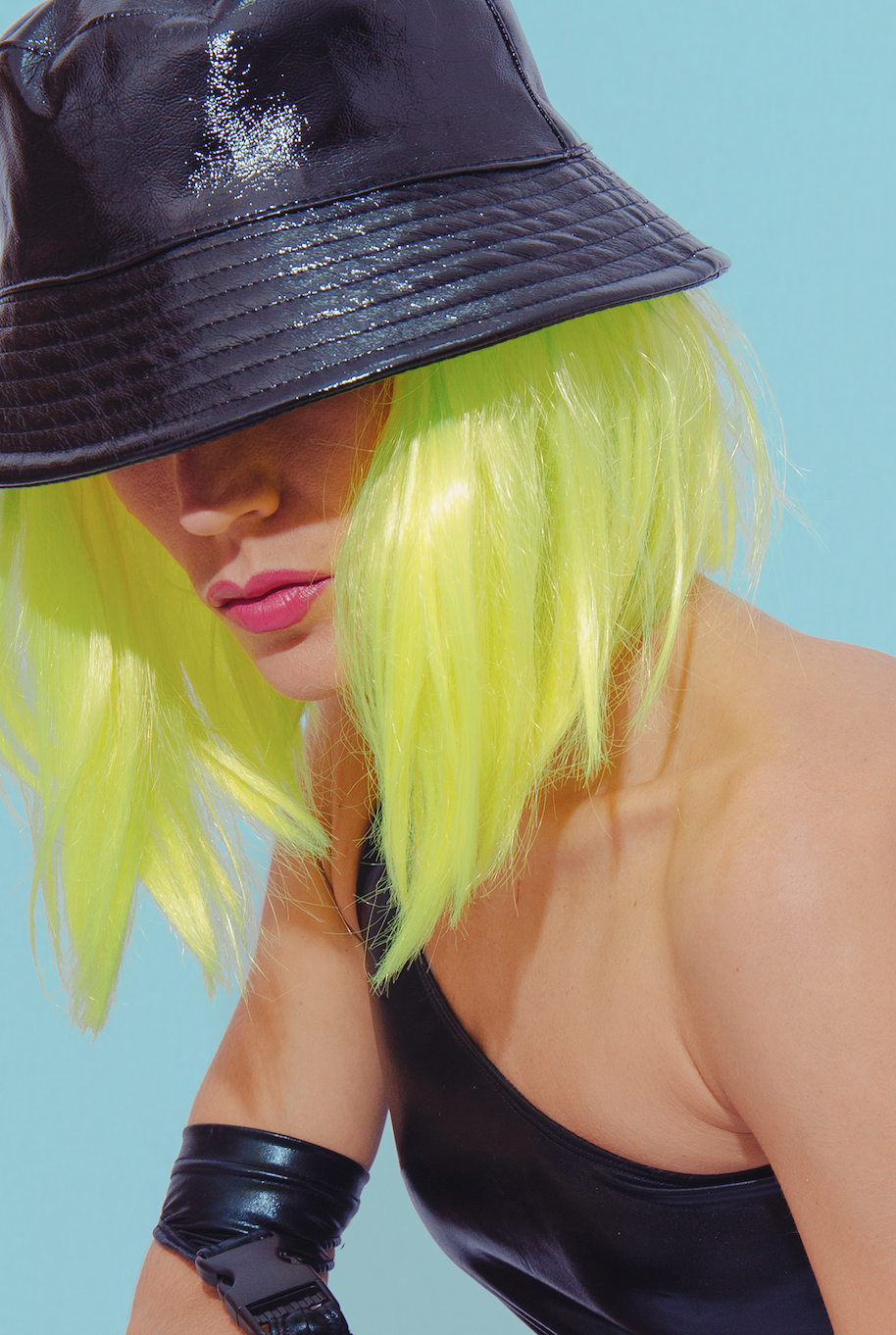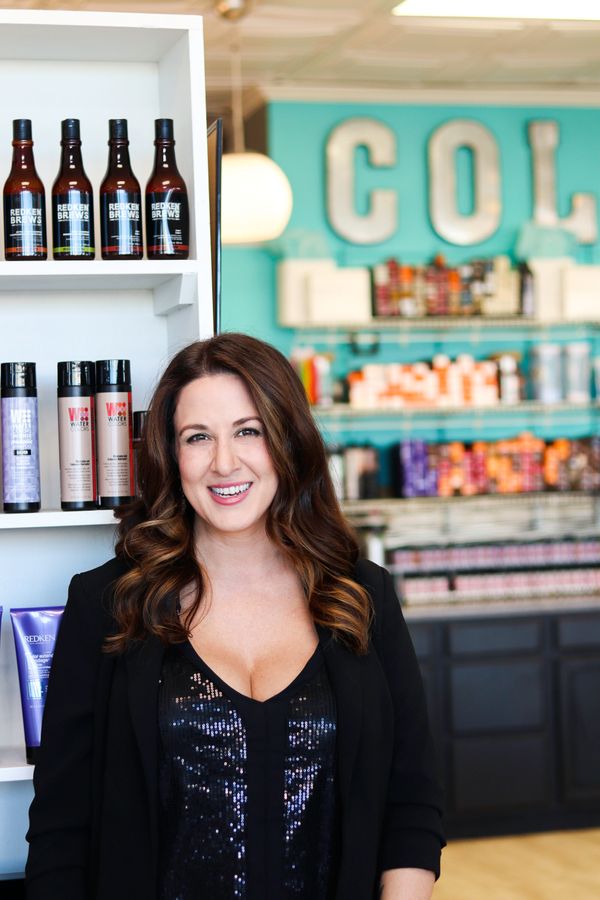 OUR OWNER
Monica is originally from Western New York and moved to Central Texas in 1999. She has worked as a stylist for 20 years, spending 6 years working at local salons, then going into business for herself at the Salons at Tuscan Square in 2010. After successfully working on her own, she began the search for a salon that would better serve her clients. The search for just the right place began, and after months of looking, Beauty by Magic in Belton TX went up for sale. It was the perfect fit in the perfect location, and she purchased it in January 2013! After just a week of major renovations and a complete makeover, Alter Salon was open for business!
Monica has hands on-training with the leaders in the industry, and has trained in NY, LA & Vegas. Monica has been working on growing the education at Alter Salon to now expand our reach into the community. In 2022 Monica followed her passions and became an educator for Platinum Seamless Extensions.
When she isn't busy at the salon, she spends her time thinking about being in the salon, or playing with her dogs and husband!
Alter Salon has made countless changes these past 10 years. This year we opened Life of Riley Salon Supply @ Alter Salon. This new addition allows us to bring in SO MUCH MORE EDUCATION! We have been able to expand our service and product offerings.
Alter Salon Booking Policy
Thank you so much for your interest in our salon! We do accept walk-ins, but the availability of a stylist is not guaranteed. If you cannot find your preferred appointment time or service, please call us at 254-939-2031 or email us at altersalon@yahoo.com. Please note that all prices are listed as starting at. Your stylist will give you a thorough consultation with a price quote before any services are performed!
As a courtesy to Alter Salon, our staff, and our guests, we require a 24-hour advanced cancellation notice. A credit card number is required to reserve an appointment, but will not be charged unless the appointment is canceled within 24 hours of the scheduled service.
*First cancellation with less than 24 hours notice is a waved fee because we get that things happen.
*Second no show, your card will be charged for the services booked.
*Third no show will require a prepay of services, or you can book the day of.
We understand life can be busy! When you cancel your appointment without giving enough notice, we miss the opportunity to fill that appointment time and guests on our waiting list miss the opportunity to receive services. Since the services are reserved for you personally, a no-show fee will be considered at more than 15 minutes late to your appointment time.